Can a diet made up of ultra-processed foods still be healthy? A new study found that it can, with most foods derived from plant-based sources. 
Spearheaded by researchers at the USDA Agricultural Research Service's Grand Forks Human Nutrition Research Center, the study claims that up to 91 percent of one's daily caloric intake could stem from ultra-processed foods and still align with the 2020-2025 Dietary Guidelines for Americans (DGA). 
Utilizing the NOVA scale to classify foods by their processing level, the researchers constructed a balanced diet that scored an impressive 86 out of 100 points on the Healthy Eating Index 2015.
The NOVA scale, first introduced in 2009, is widely used in nutritional science for categorizing foods into four groups based on their processing level: unprocessed, minimally processed, processed, and ultra-processed foods. 
For this study, the researchers used foods classified as ultra-processed by at least two NOVA graders to construct a seven-day, 2,000-calorie diet menu, which complied with the DGA recommendations.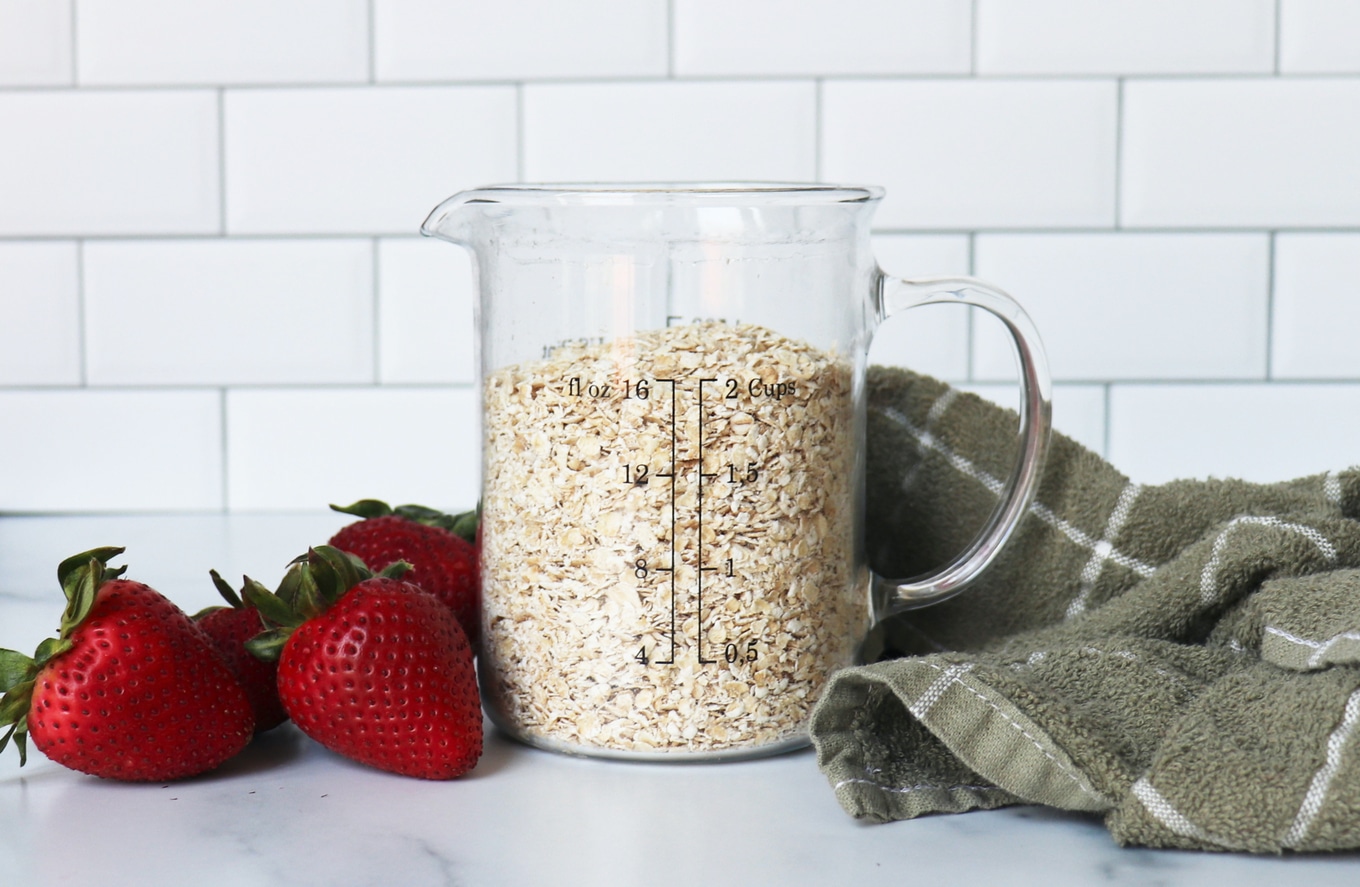 No Revisions/Unsplash
These ultra-processed foods included canned beans, instant oatmeal, ultra-filtered milk, some meats such as turkey, whole wheat bread, and dried fruit, among others. 
"The study is a proof-of-concept that shows a more balanced view of healthy eating patterns, where using ultra-processed foods can be an option," Julie Hess, the study's lead Research Nutritionist, said in a statement. 
Significantly, these foods also demonstrated lower levels of saturated fats and added sugars but were rich in essential micronutrients and macronutrients.
This research shows that by carefully selecting ultra-processed foods that are low in saturated fats and sugars but high in essential nutrients, individuals can build a balanced plant-based diet. 
Rethinking ultra-processed foods
Traditionally, processed foods have been frowned upon for their artificial ingredients, high salt content, and dubious nutritional value. This study, however, challenges that notion by using MyPyramid to build a seven-day menu meeting most of the DGA recommendations, including the servings of fruits, vegetables, grains, and protein foods.
It is noteworthy that the resultant diet failed to meet only two criterias.
"The menu we developed scored 86 of 100 points on the Healthy Eating Index-2015, meeting most of the thresholds, except for sodium content [exceeded recommendations] and whole grains [below recommendations]," Hess explained. 
Despite this, the diet outperformed in terms of essential nutrients, serving as a compelling example of how one can integrate processed foods into a health-conscious diet.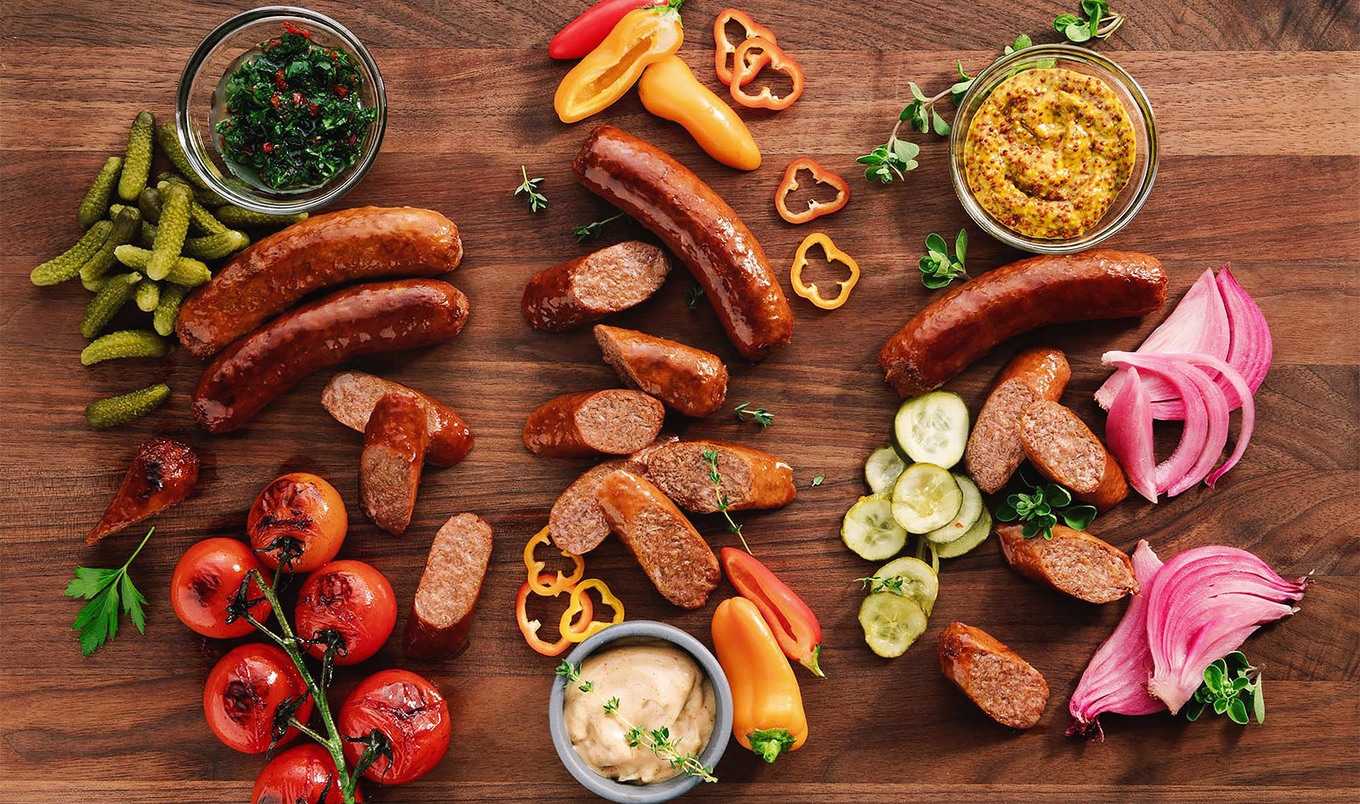 Beyond Meat
The study also noted that plant-based meats are often classified as ultra-processed foods but cited the findings of the Study With Appetizing Plantfood-Meat Eating Alternative Trial (SWAP-MEAT), Beyond Meat's first clinical trial. Here, researchers found that, when plant-based meats replaced their animal-derived counterparts, body weight significantly decreased among participants, who also saw a significant drop in LDL cholesterol.  
While the study provides new insights into dietary options, the researchers caution that more work is needed. The team plans to further investigate the role of ultra-processed foods, especially in light of existing observational research that links these products to adverse health outcomes. 
Their aim is to conduct more comprehensive studies to explore these potential connections.
Health risks of ultra-processed meat and dairy foods
While the USDA research showed that a health-promoting diet is possible with carefully selected, mostly plant-derived, processed foods, the same is not true for processed foods of animal origin.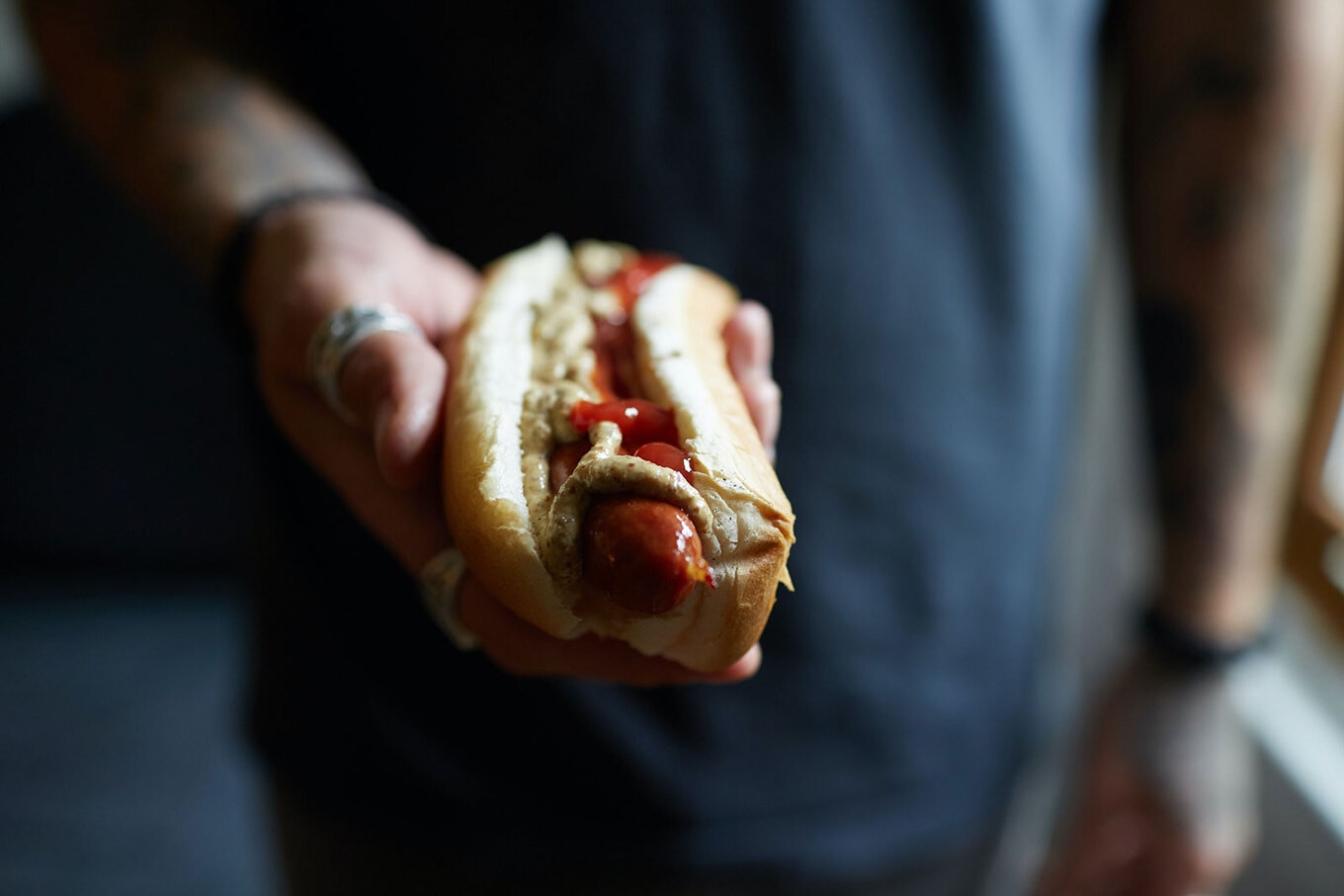 David Todd McCarty/Unsplash
In 2015, the World Health Organization (WHO) reclassified processed meats such as bacon, ham, and sausage as Group 1 carcinogens. Since then, the consumption of ultra-processed meat and dairy products has been increasingly linked to elevated cancer risks, adding urgency to the ongoing discussions about the health impacts of diet. 
According to a 2022 study by Tufts University and Harvard University, men who consume high amounts of ultra-processed foods, particularly those based on meat, poultry, and fish, face a 29 percent higher risk of developing colorectal cancer. 
"Processed meats, most of which fall into the category of ultra-processed foods, are a strong risk factor for colorectal cancer," Lu Wang, the study's lead author and a postdoctoral fellow at the Friedman School of Nutrition Science and Policy at Tufts, said in a statement. 
"Ultra-processed foods are also high in added sugars and low in fiber, which contribute to weight gain and obesity, and obesity is an established risk factor for colorectal cancer," Wang said. 
In another study from Spain published earlier this year in BJU International, men adhering to a Western diet, characterized by high-fat dairy and processed meat, showed a greater risk of developing aggressive prostate cancer.
What about the milk included in the USDA study? Those looking to build a balanced diet with processed foods might want to steer clear of dairy. That's because research published in The American Journal of Clinical Nutrition demonstrated that men who consume significant amounts of dairy, particularly milk, could face up to a 60 percent higher risk of prostate cancer.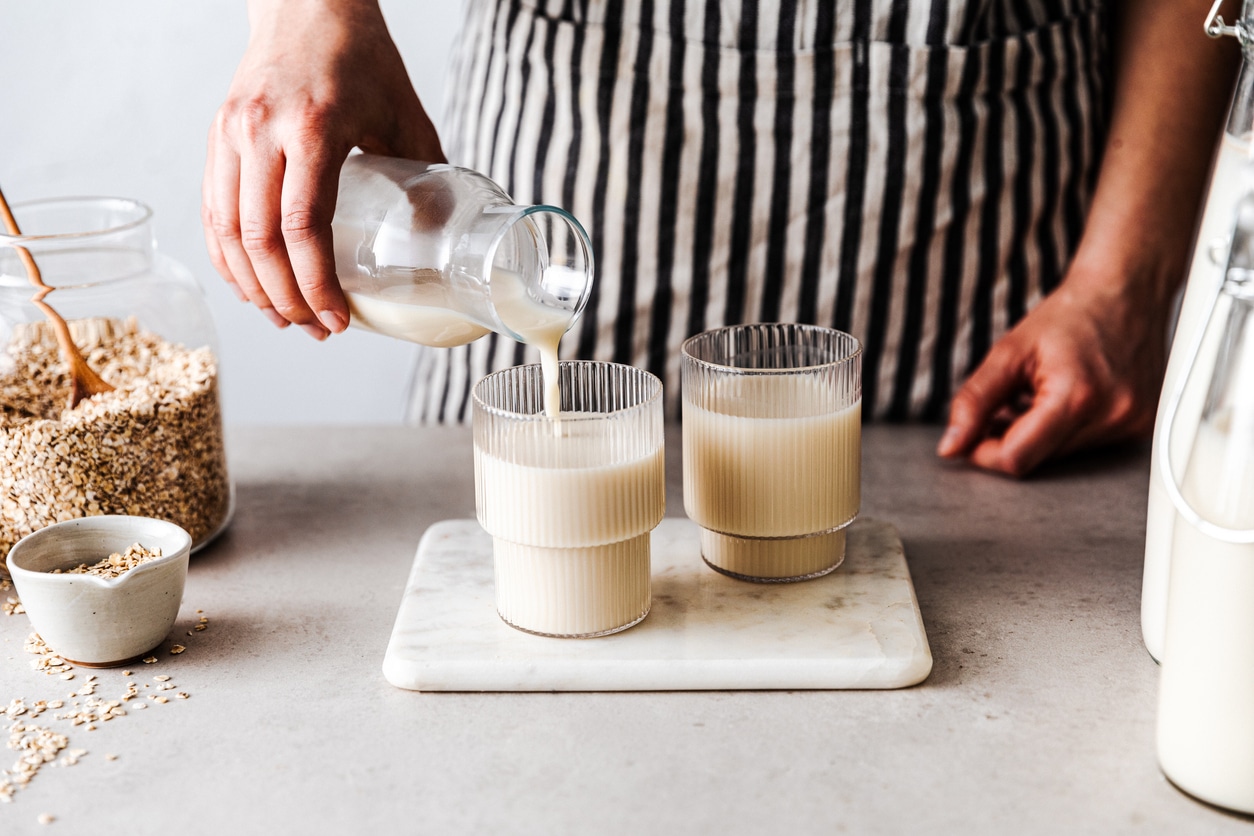 Getty
Here, researchers found that calcium intake from non-dairy milk sources did not play a part in cancer risk. 
"Our findings add important weight to other evidence associating dairy products, rather than non-dairy calcium, as a modifiable risk factor for prostate cancer," Gary Fraser, the study's principal investigator, said in a statement.
For the latest vegan news, read: