No matter what age we are, there's still nothing like sleeping in on a Saturday morning and enjoying a big bowl of cereal in bed while watching cartoons. Back then, our favorites were sugary, marshmallow-loaded Lucky Charms and Pokémon. Today, it's peach and blueberry muesli … and Pokémon. Either way, what could be better than this throwback combo of vegan breakfast and cartoons? Vegan breakfast and vegan cartoons.
Are there any vegan cartoon characters?
VegNews editors have been hard at work, diligently compiling a list of our favorite vegan and should-be-vegan characters from our favorite cartoons, past and present. We've taken into consideration landmark episodes, character relationships, and settings, and believe these compassionate characters would make (or already are) some of the best vegans on TV.
14 vegan cartoon characters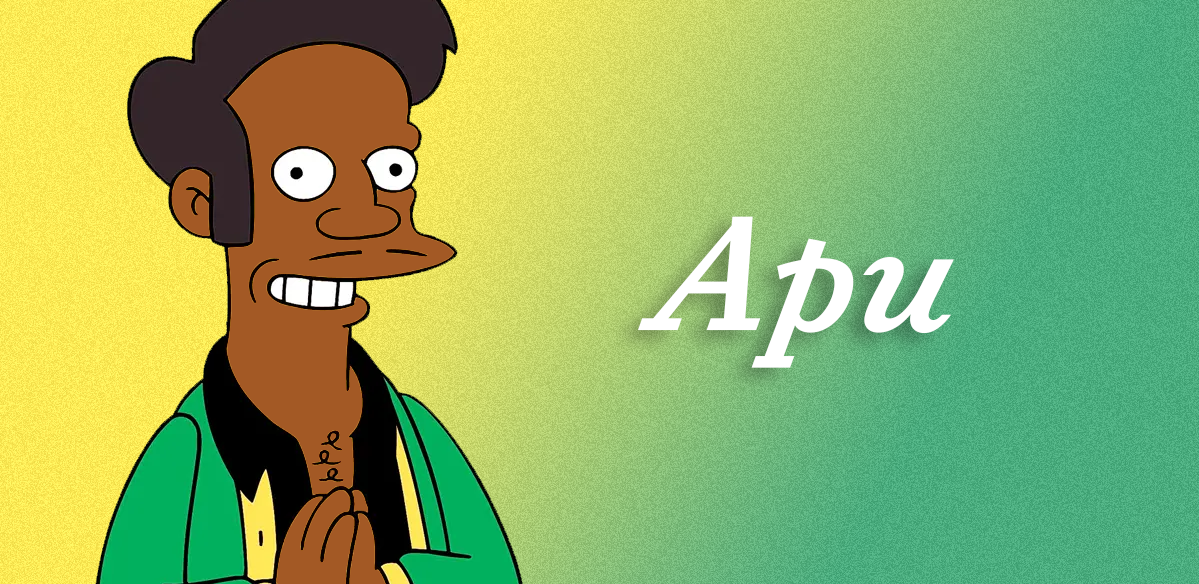 1 Apu (The Simpsons)
Perhaps one of the first and best-known confirmed vegan cartoon characters on the air, Apu was living a compassionate lifestyle way back in 1990. The Kwik-E-Mart owner and operator famously switched out his hot dogs with tofu dogs without anyone noticing—and had an instrumental hand in helping Lisa Simpson on the path to full-fledged vegetarianism. Apu was removed from The Simpsons following the controversy surrounding the voice actor Hank Azaria, who, despite providing the voice of the Indian character, is not of Indian descent himself. And though Apu no longer graces our screens, his impact on TV history can't be ignored.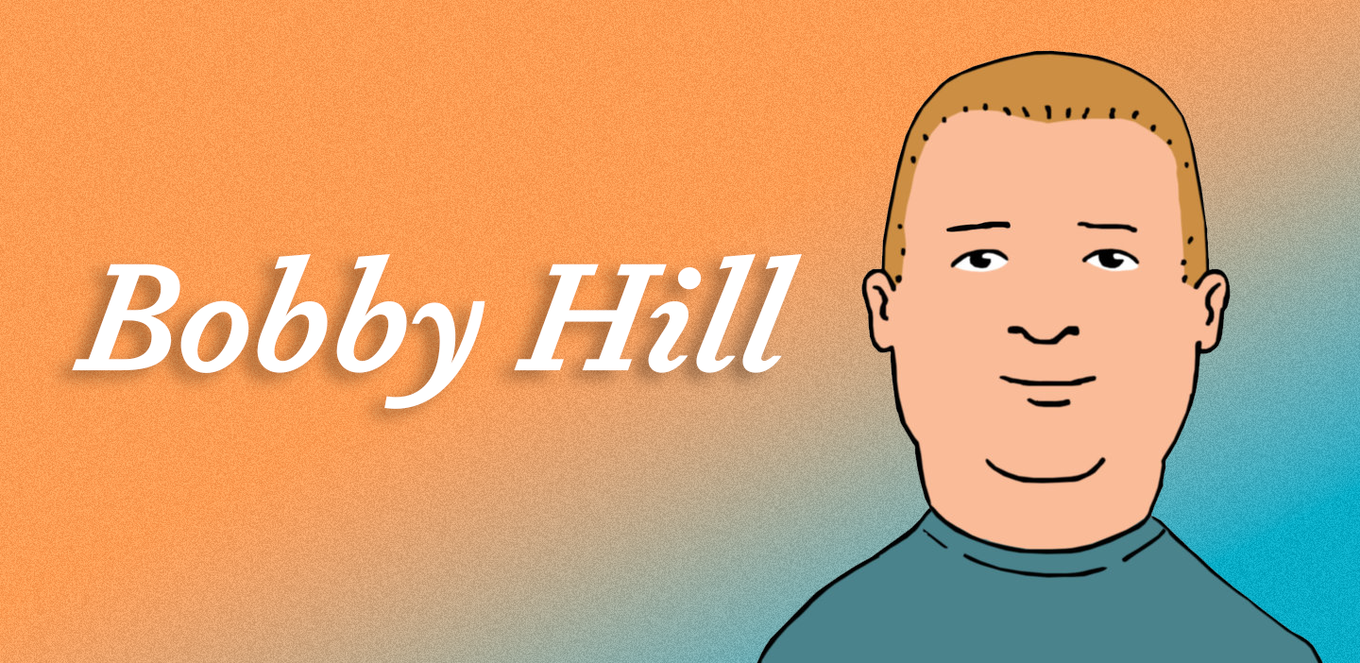 2 Bobby Hill (King of the Hill)
Hear me out here. Despite his family's propane-fueled propensity for pork and other barbecue-ables, consider that King of the Hill character Bobby is a gentle, compassionate soul who was never weighed down by society's annoying ideas about masculinity (remember his rose gardening stint?). He wanted to move to New York to attend college, where we like to imagine he'd stop by Washington Square Park in between classes for a helping of dosas from the city's famed, all-vegan NY Dosas. Plus, he did go vegetarian for an episode to impress a girl.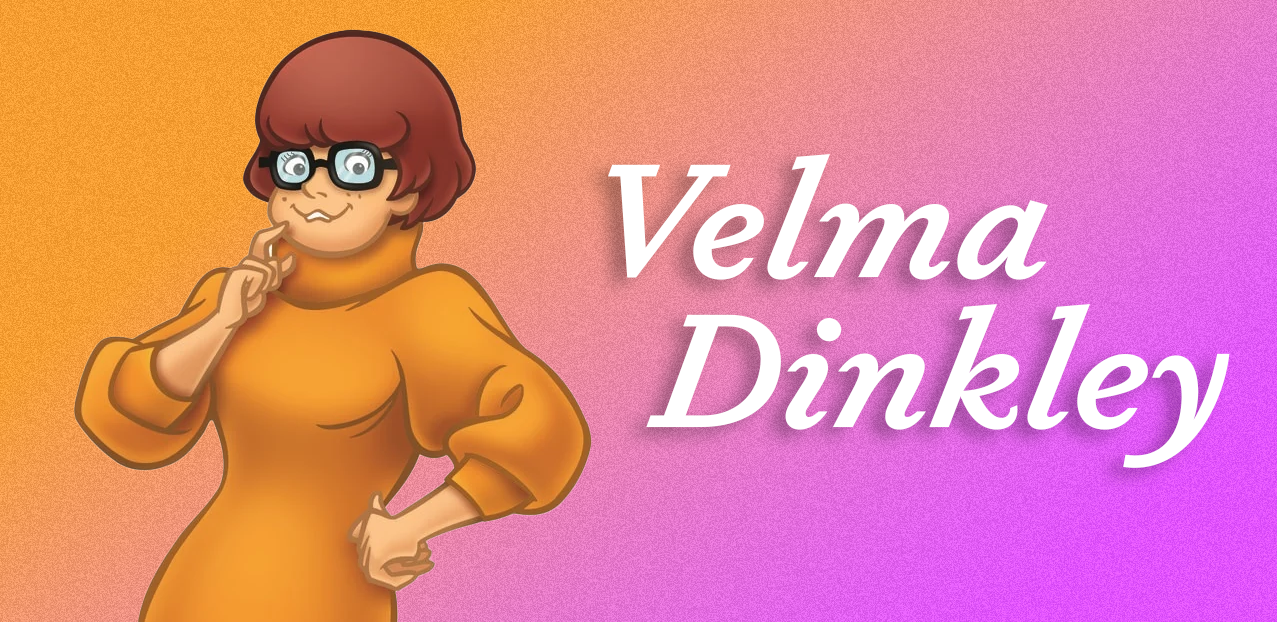 3 Velma (Scooby-Doo)
Though Shaggy was the confirmed vegetarian of the group, our girl Velma from Scooby-Doo was the brains of the operations and would likely have made the smart choice of going plant-based and cruelty-free. Sparse veg options in the '60s and life as a nomad likely hindered her from finding her footing as a vegan, but we like to think that hearty helpings of beta-carotene-rich Moroccan carrots and parsnips would satisfy her veggie cravings.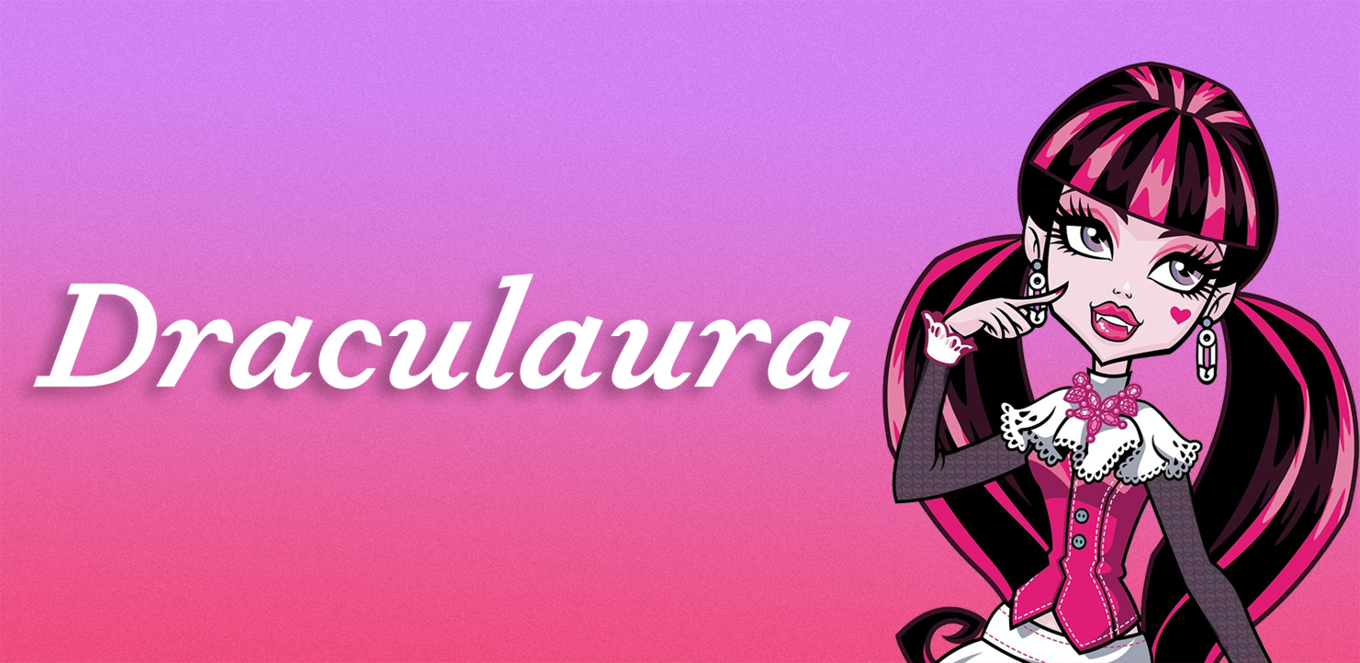 4 Draculaura (Monster High)
We're going to be honest: we're not exactly familiar with the esteemed work of Draculaura. But the 1,600-year-old Monster High star rightfully deserves recognition as one of the very few outspoken vegan cartoon characters out there. Plus, she's a vampire—talk about going against the grain! Draculaura eschews blood in favor of fruits, vegetables, and "a ton of iron supplements." Word is still out on her stance on garlic.

5 The Beets (Doug)
We never got confirmation on the eating habits of Doug Funnie's favorite rock and roll band, but the legendary Liverpoolers gave the world the treasure that is "Killer Tofu." And that has to count for something (we also wanted to work in a Patty Just Mayonnaise joke here but you get the picture).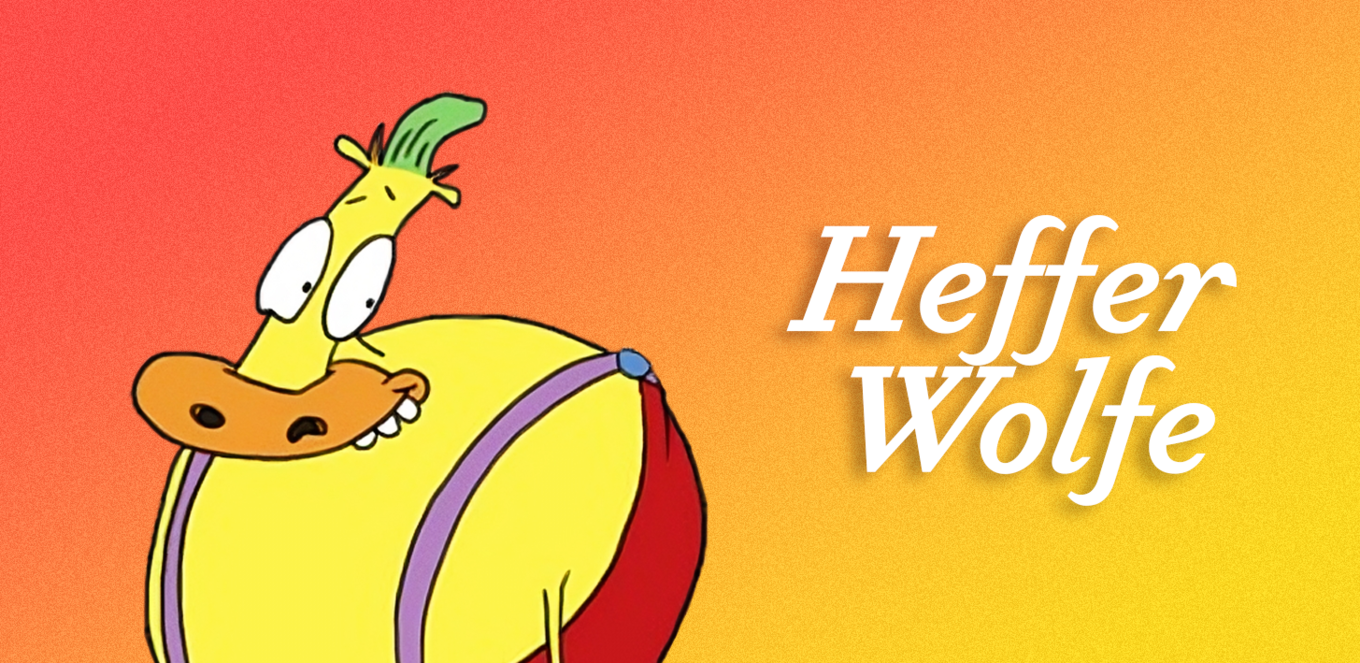 6 Heffer (Rocko's Modern Life)
Though he was perhaps Nickelodeon's most famed glutton, if Rocko's Modern Life character Heffer were around today, he would be vegan. Think about it—he loved junk food and suffered at least one heart attack because of it. Now, with the array of better-for-you junky vegan food, Heffer would be able to enjoy fast-food burgers, pizza, and meatball subs, all without animal products.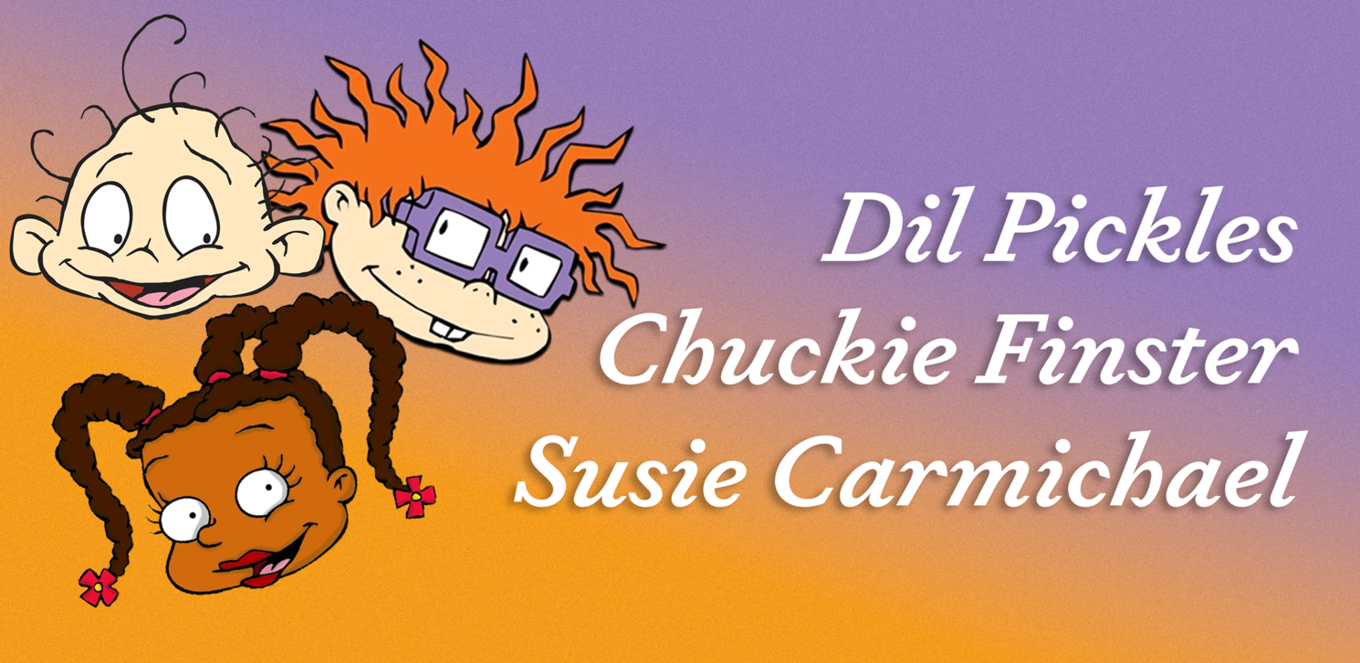 7,8, 9 Dil, Chuckie, and Susie (Rugrats)
All of the Rugrats would by now be millennials—a group instrumental in driving today's push toward more vegan options. But why this trio specifically? Dil was the youngest, and in All Grown Up, was shown to be a more creative, unconventional thinker. Chuckie was a sweet, sensitive soul who held a funeral for his pillbug companion animal Melville, while Susie was a champion of justice and frequently stood up for the defenseless against the tyrannical cookie-chomping Angelica and her henchwomen Cynthia and Fluffy. All of these character traits lay the groundwork for some seriously compassionate adults.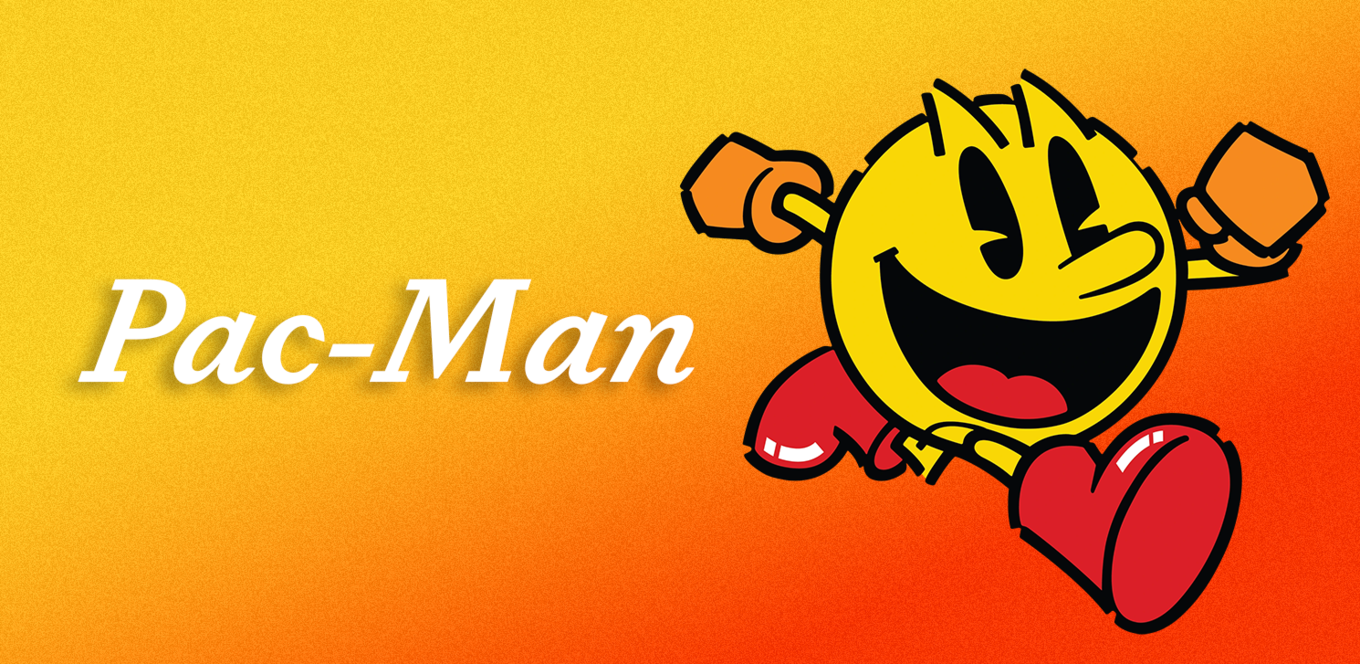 10 Pac-Man (Pac-Man)
Pac-Man worked day in and day out to provide Pac-Dots and Power Pellets for his wife Pepper and their child Pac-Baby. There's no way these life-sustaining pixels were animal-derived, right? And yes, he also ate ghosts, but that was in self-defense.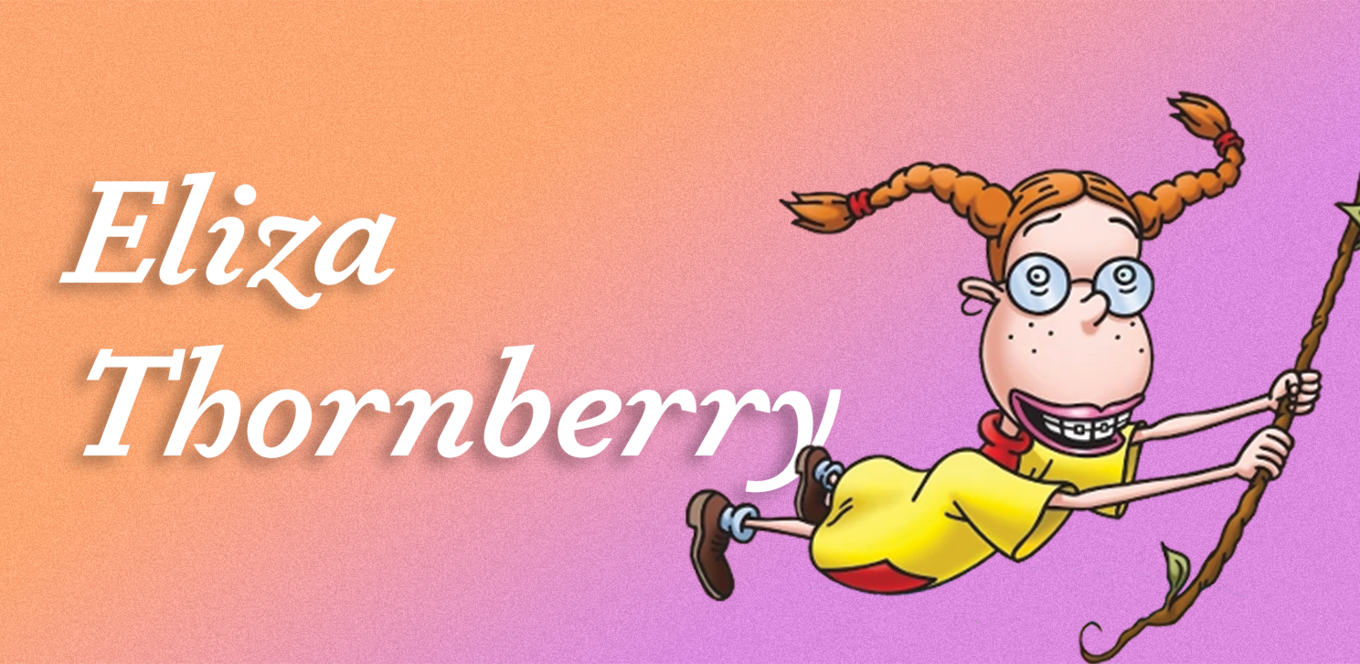 11 Eliza (The Wild Thornberrys)
No person in his or her right mind who could talk to animals would eat them or their secretions, especially Eliza from The Wild Thornberrys. The middle change of the iconic Thornberry family traveled around the world befriending animals, so by now, she'd certainly be a vegan conservationist. There's no doubt.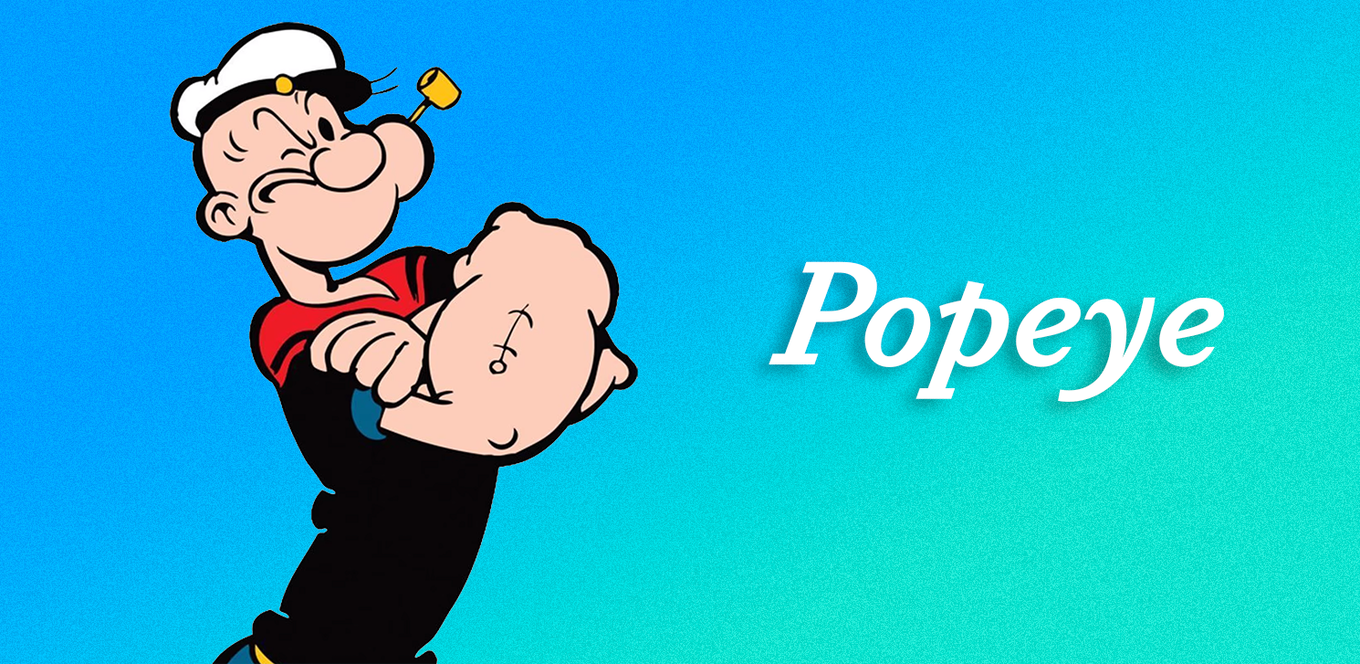 12 Popeye (Popeye)
A rootin'-tootin' sailor man in his 90s with a perpetual scowl may not be the first thing that comes to mind when you think of a vegan, but Popeye laid the groundwork for plant-based protein consumption way back in 1929. Beef? No thanks. Chicken? Pass. Fish? You'd think, with all his time at sea, but no! Popeye knew he'd be strong to the finish if he just ate his spinach. Chock full of iron, fiber, protein, and vitamins K, A, and C (and perhaps lightly dressed in heart-healthy "olive oyl"), we'd all do good to follow the sailor's example by pulling out a rusty can of the green stuff from of our shirt collars, stuffing it in a pipe, and smoke-eating it with gumption … or just try this recipe for three cheese-spinach lasagna. Either or.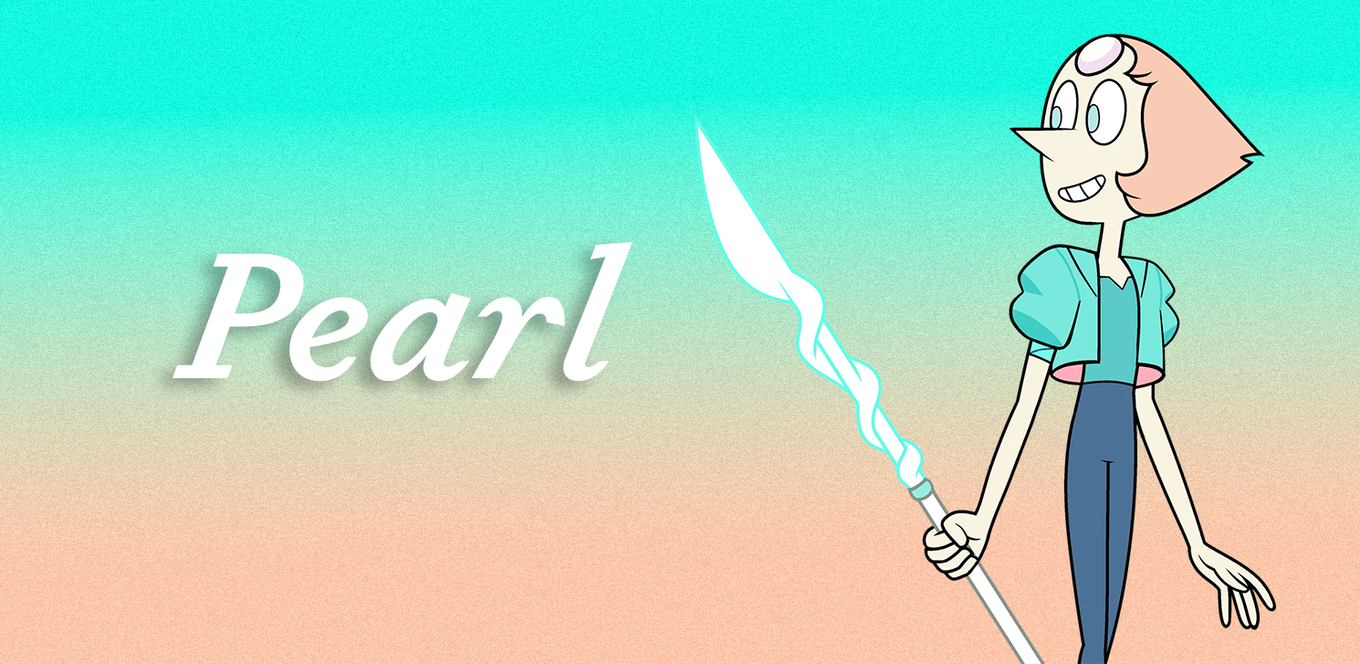 13 Pearl (Steven Universe)
Like the other Crystal Gems on Steven Universe, level-headed brainiac Pearl doesn't need food to sustain her alien body, but she is different in that she's actually downright grossed out by the simple act of eating. In fact, just about the only thing we see her consume is tea—and we're willing to bet she's not adding honey or milk, either.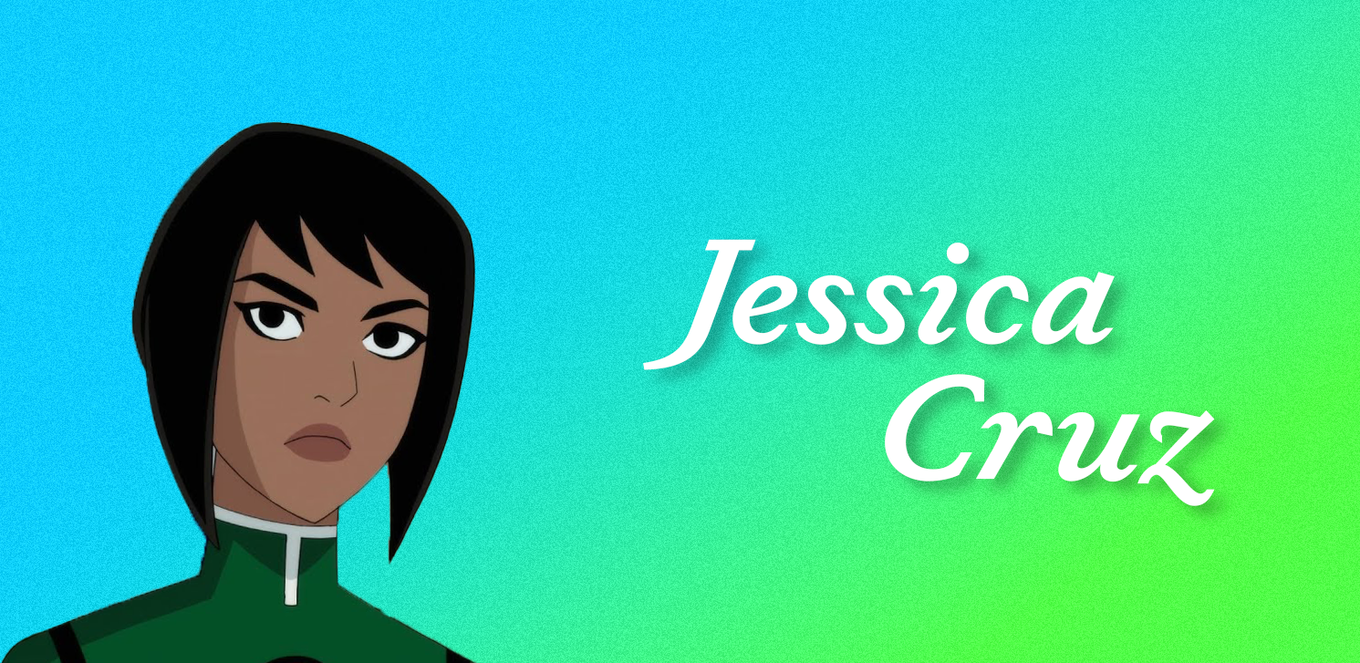 14 Jessica Cruz (Justice League vs. The Fatal Five)
One of the Green Lanterns in the DC Universe, Jessica Cruz is not just a member of the Justice League, but a bona fide vegan—and she's the real deal. Throughout her different iterations, Jessica has been portrayed as a pacifist, a staunch environmentalist, and she even operates out of Portland, OR … you can't get more vegan than that. 
For more on vegan entertainment, read: