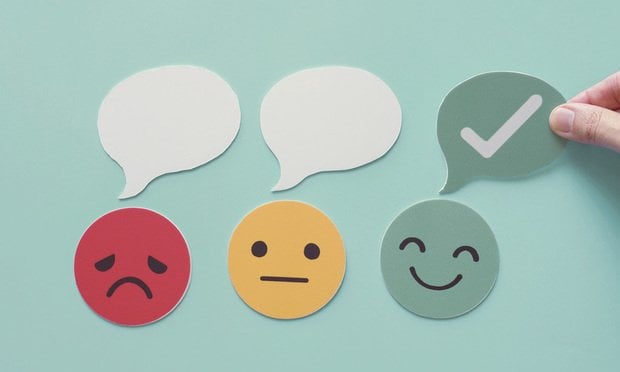 A new special report from TELUS Health draws correlations between mental health and physical wellbeing — concluding that employers can do more in both areas.
The company's recently released Mental Health Index reveals that 8% of workers in the United States report a decline in their physical health or face significant physical health challenges. Those workers also have a mental health score well below the national average.
The Index, based on responses from 5,000 workers who took an online survey in April, found that U.S. workers continue to demonstrate strained mental health but with some signs of improvement. The overall Mental Health Index score in the United States for April 2023 is 71.0 points out of 100, just off from March's score of 71.2, and up from February's score of 69.8. The higher the score, the lower the mental health risk. For example, a score of 80 to 100 is considered "optimal," a score of 50 to 79 is considered "strained," and a score of 0 to 49 is  "distressed."
"Overall wellbeing is the catalyst for healthy, successful individuals at work and beyond," Juggy Sihota, TELUS Health's chief growth officer, said in a statement. "Organizations that prioritize mental and physical wellbeing through comprehensive programs and resources empower their workers to stay healthy and perform at their best. An employee who is well supported is better able to contribute at their work, within their community, as well as devote time and energy to family members. By cultivating a culture where everyone feels supported and knows they can ask for help and then get it, organizations are also able to retain talent and grow their business."
Indeed, the 77% of survey respondents who indicated they are satisfied with the level of health care available to them from their employer boasted the highest mental health score (75.1) — four points above the national average of 71.0. What's more, workers who report they are in good physical health have a mental health score of 81.8.
Survey respondents say access to affordable nutritious foods would be "most helpful" for their physical health, and survey results suggest that a lack of daily or weekly exercise contributes to lower mental health scores.
Other highlights of the 31-page report:
The 13% of workers who say their employer is aware of their physical health issue but is never helpful have a mental health score of 52.9, which is 18 points below the national average.
More than half of the 8% of workers who are dissatisfied with the availability of health care fault the cost of care and have mental health scores 22 points below the national average.
Personal finances exemplify the connection of health care expenses to mental health. Mental health scores improve as income increases, gradually shifting from 60.9 for household incomes of $30,000 up to 78.6 for household incomes above $150,000.
"Our analyses consistently show that mental health is a top driver in overall health, wellbeing and work productivity," Paula Allen, global leader and senior vice president of research and client insights at TELUS Health, said in a statement. "The current data … shows an interactive effect between physical and mental wellbeing. It also demonstrates that access to employer-led health care and support makes a significant difference to workers and their productivity — a value that employers should consider when educating employees about their HR programs and services."