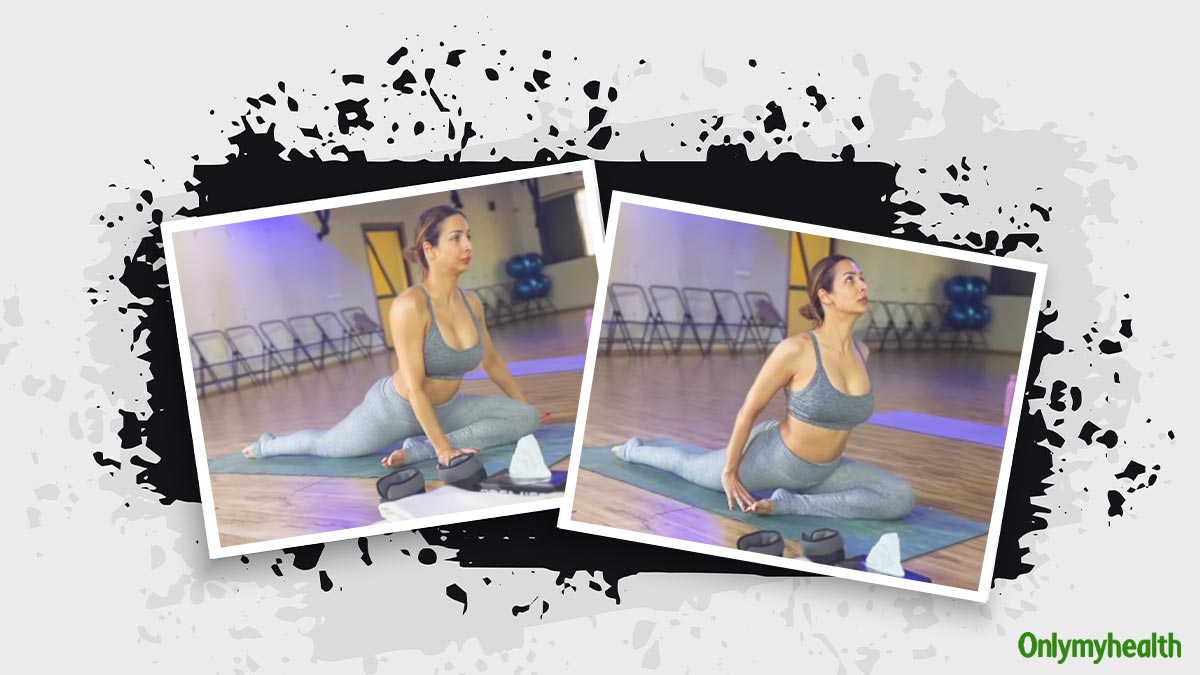 Malaika Arora, the epitome of grace and fitness, has long been an inspiration for many aspiring to achieve a toned physique. Her dedication to a healthy lifestyle and disciplined fitness routine is truly commendable. Let's delve into the secrets behind Malaika Arora's toned body and discover how you too can achieve your fitness goals.
Malaika Arora's Fitness Secrets
1. Embracing Yoga
Malaika Arora swears by yoga for its holistic approach to fitness. Yoga not only enhances flexibility but also strengthens muscles and promotes mental well-being. Incorporating yoga into your daily routine, even if it's just for a few minutes, can significantly contribute to achieving a toned body.
2. High-Intensity Workouts
Malaika combines her yoga practice with high-intensity workouts. Cardio exercises like running, cycling, or dancing elevate the heart rate, burn calories, and reduce body fat. Incorporate these workouts into your routine to boost your metabolism and shed those extra pounds.
3. Balanced Diet
Malaika Arora follows a balanced and nutritious diet. She emphasises the importance of consuming whole foods, including fruits, vegetables, lean proteins, and whole grains. Avoid processed foods and sugary drinks, opting for natural, nutrient-dense options instead. Proper nutrition not only fuels your workouts but also aids in muscle recovery and growth.
Also Read: Steer Clear of THESE 6 Everyday Habits to Protect Your Heart Health
4. Hydration and Rest
Staying hydrated is crucial for overall health and fitness. Drinking an adequate amount of water helps in digestion, detoxification, and maintaining energy levels during workouts. Additionally, getting sufficient rest is vital for muscle recovery and overall well-being. Aim for seven to nine hours of sleep each night to allow your body to repair and rejuvenate.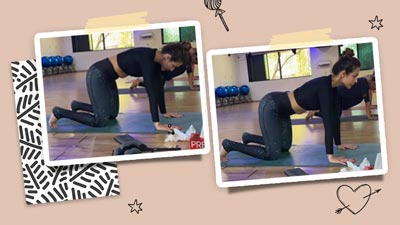 5. Consistency and Discipline
One of the key factors behind Malaika Arora's toned physique is her unwavering consistency and discipline. Fitness is a journey that requires dedication and perseverance. Set realistic goals, stay consistent with your workouts, and maintain discipline in your diet to achieve long-lasting results.
Incorporating these principles inspired by Malaika Arora's fitness routine can pave the way for a toned and healthier you. Remember, everyone's body is different, so it's essential to listen to your body, make adjustments as needed, and celebrate your progress along the way. Stay motivated, stay consistent, and you'll be well on your way to achieving your fitness goals.