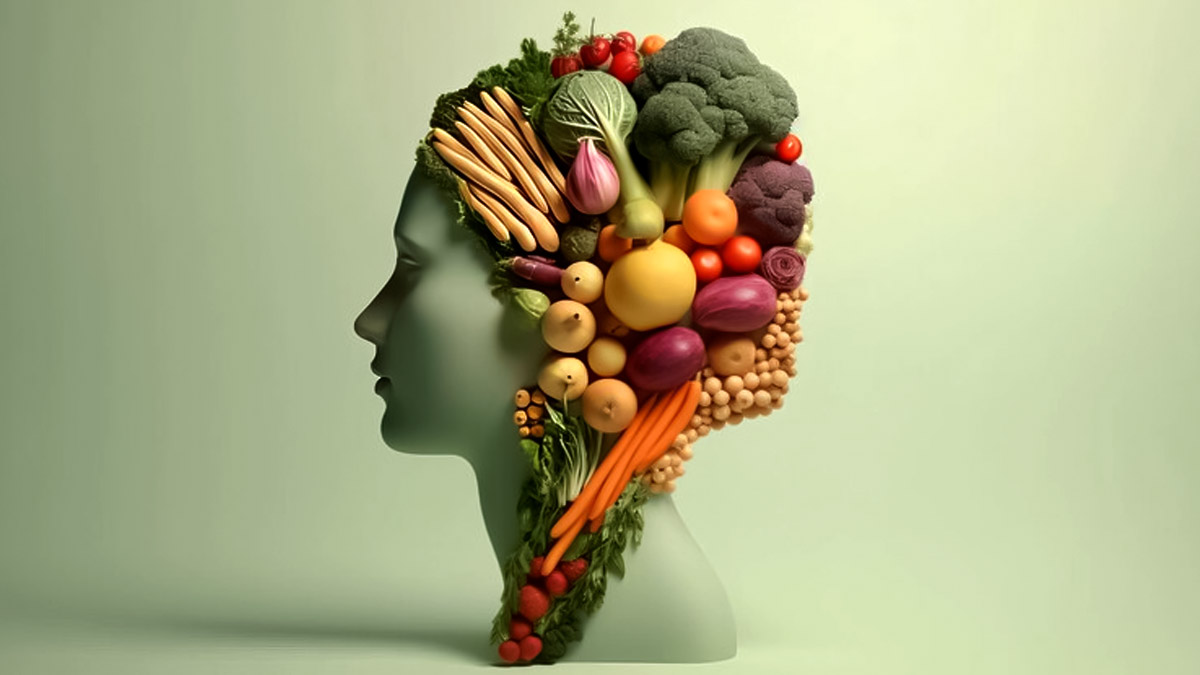 Most of us have been force-fed almonds at one point in our lives, as it is believed to improve memory and intelligence. Interestingly, there is immense truth to this concept, as certain foods can boost your memory, and even uplift your mood and brain function. The perfect dietary contender for brain health is the MIND Diet, short for the Mediterranean-DASH Diet Intervention for Neurodegenerative Delay.
The MIND diet is a hybrid of two well-known eating plans: the Mediterranean Diet and the DASH (Dietary Approaches to Stop Hypertension) Diet. It was specifically designed to prioritise foods that are believed to support brain health and reduce the risk of conditions like Alzheimer's disease. To assess its efficacy, the Rush University Medical Center and the Harvard Chan School of Public Health conducted a study which proved that participants who adhered more to the MIND diet had a slower cognitive decline.
What Is the MIND Diet?
According to the advisory mentioned by Harvard TH Chan School Of Public Health, a MIND diet contains the following.
3+ Servings Of Whole Grains/ Day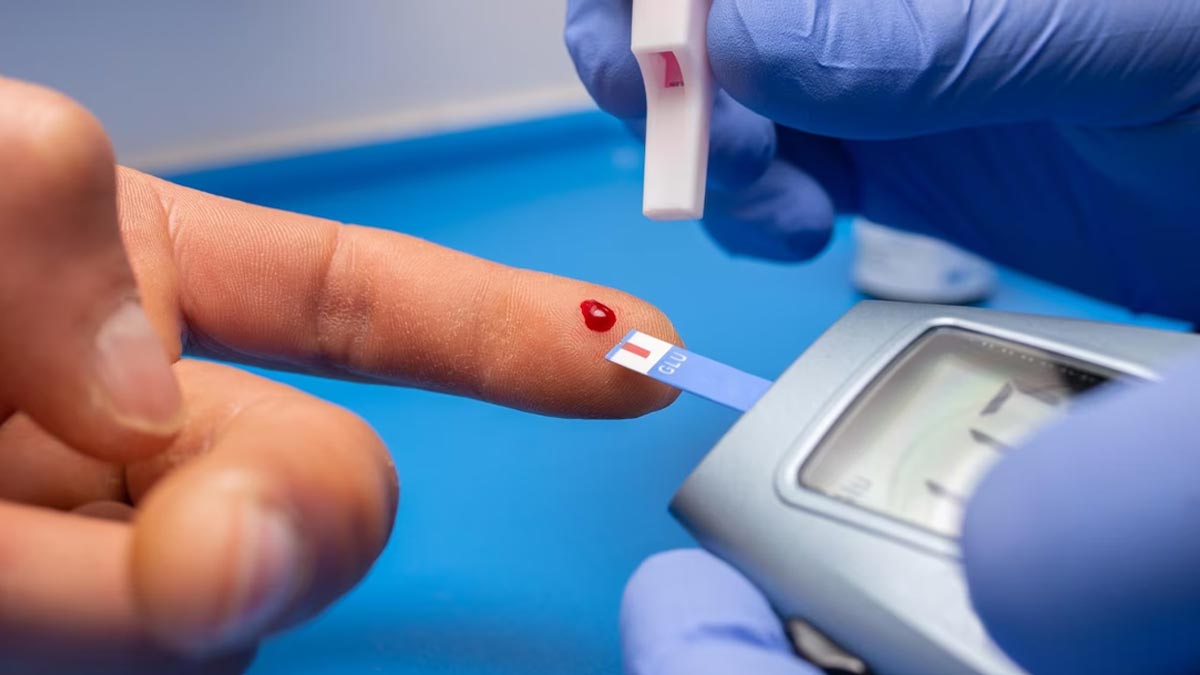 Oats and brown rice provide a steady supply of energy to the brain and support stable blood sugar levels, essential for cognitive health.
6+ Servings Of Green Leafy Vegetables/ Week
Talking to the team of OnlyMyHealth, Mohini Dongre, Senior dietician at Narayana Hospital, Gurugram, shared, "Green leafy vegetables like kale, spinach, collards, and broccoli are high in vitamin K, lutein, folate, and beta-carotene, all of which assist in reducing cognitive decline."
5+ Servings Of Nuts/ Week
Almonds and walnuts provide healthy fats, antioxidants, and omega-3 fatty acids, which are essential for brain health. "Remember that dry fruits are calorie-dense and should not be taken in excess as this can lead to weight gain," advised Dr Sanjay Kumar, General Physician, Cygnus Laxmi Hospital, to the team of OnlyMyHealth.
Also Read: 5 Benefits of Anti-Aging Foods for Brain, Heart Health, and Immunity
4+ Meals Of Beans/ Week
Beans and legumes offer a combination of protein, high fibre, and nutrients that are beneficial for brain health, and reduce the risk of cognitive impairment.
2+ Servings Of Berries/ Week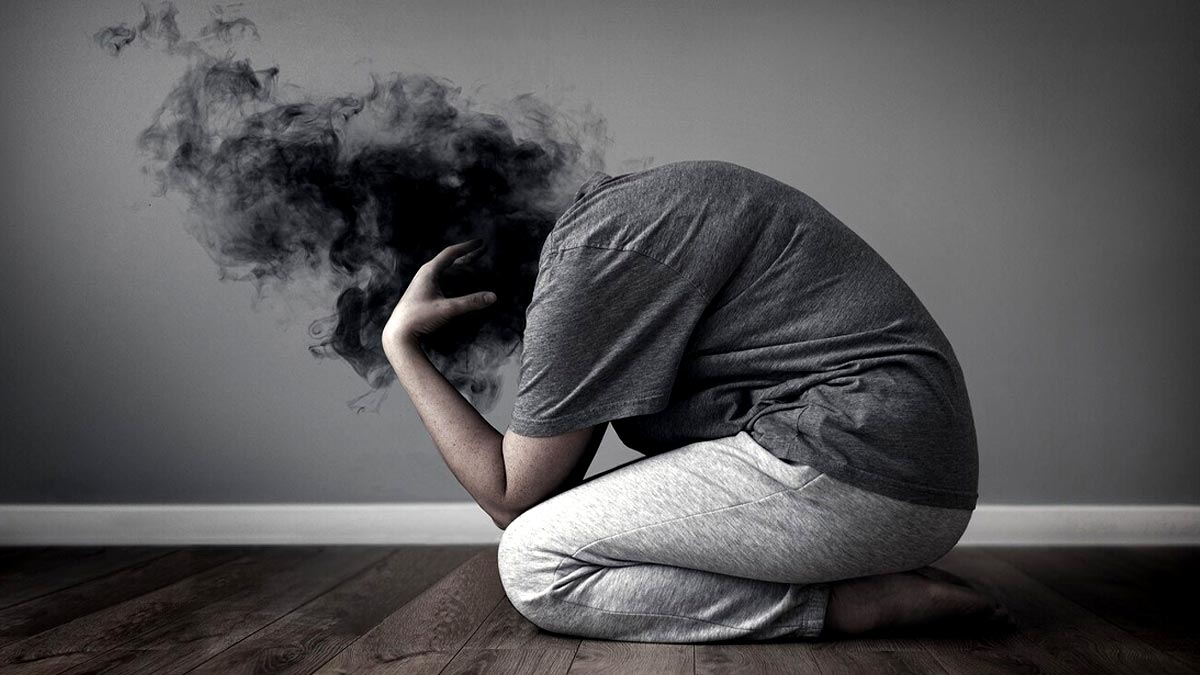 Blueberries, strawberries, and cherries have a high polyphenol content which can enhance brain function and reduce the risk of cognitive decline. Talking to the team of OnlyMyHealth, Swati Bathwal, Celebrity Nutritionist, shared, "Cherries are a great source of tryptophan which helps our body produce the happy hormone serotonin."
2+ Meals Of Poultry/ Week
Lean poultry like chicken or turkey is recommended, along with limiting the consumption of red meat. Poultry is a good source of protein, which is essential for neurotransmitter production in the brain.
Also Read: How Beneficial Are Brain Supplements? 10 Types Of Supplements To Boost Brain Power
1+ Meals Of Fish/ Week
Dongre shared, "Fatty fish is a rich source of omega-3 fatty acids, which are associated with lower blood levels of beta-amyloid, the protein that deposits in the brains of people with Alzheimer's disease." Salmon, mackerel, and sardines are excellent sources of omega-3 fatty acids which also reduce inflammation and improve blood flow in the brain.
Olive Oil
Extra-virgin olive oil is a staple in the Mediterranean diet and offers healthy fats that support overall well-being. It's monounsaturated fats and anti-inflammatory properties are beneficial for the brain.
In conclusion, harnessing the power of the Mediterranean and the DASH diet, the MIND diet can be an excellent preventive measure for cognitive decline, mood disorders, Alzheimer's disease, and even cardiovascular health. You have to make it a point to stay away from sugary snacks, butter, and fried or fast food, as these items are often associated with increased inflammation and a higher risk of cognitive decline. As with any dietary plan, it's essential to consult with a healthcare professional before making significant changes to your diet, especially if you have dietary restrictions or food allergies.