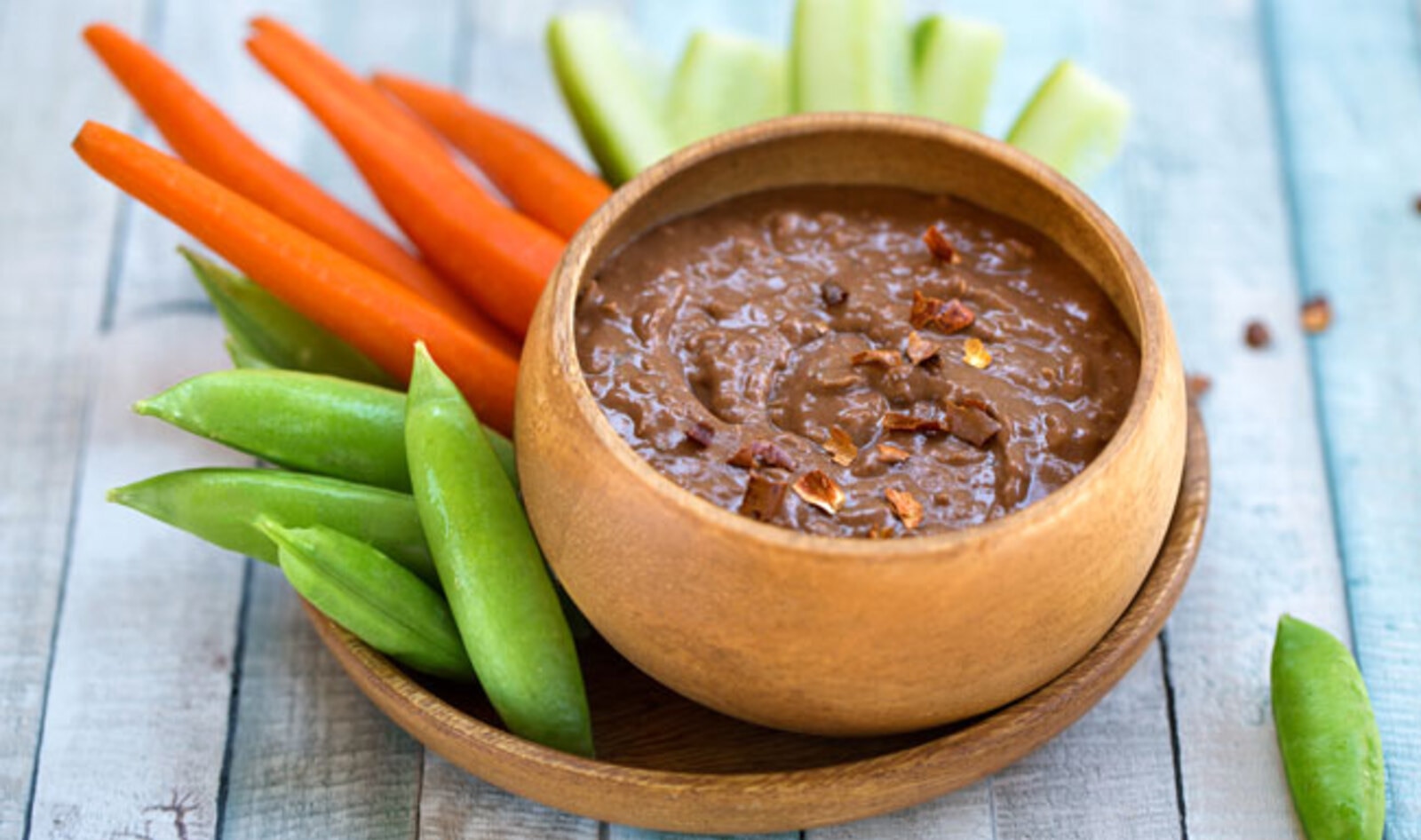 Made from wholesome black beans and a medley of vibrant spices, this simple vegan black bean dip is a celebration of simplicity and taste. Whether you're preparing for a gathering with friends, a quiet night in, or a quick snack between meals, this dip is your versatile companion. 
What you need:
1 can black beans, drained
1 clove garlic
¼ teaspoon black pepper
¼ teaspoon crushed red pepper
¼ teaspoon salt
Water, as needed
What you do:
In a food processor, combine all ingredients. Blend to desired consistency, adding water a tablespoon at a time. 
For more recipes like this, check out: