The festive season means lots of food from morning to evening. Our mothers and grandmothers cook so much that we often find our refrigerators filled to the brim. One section will have beverages, the middle one will be kept for sweets, and the last one will be loaded with savouries. 
Empty containers in the kitchen get filled with snacks like mathri and laddoo. Excessive eating can often lead to a burning sensation in the stomach or constipation. Indigestion is one of the common health issues most of us struggle with during the festive season.
Therefore, we spoke to Haripriya N, executive nutritionist, Cloudnine Group of Hospitals, Chennai, to bring you recipes of three homemade drinks that will help you relish all the sumptuous delicacies without worrying about digestive problems.
Garlic Pumpkin Soup Improves Gut Health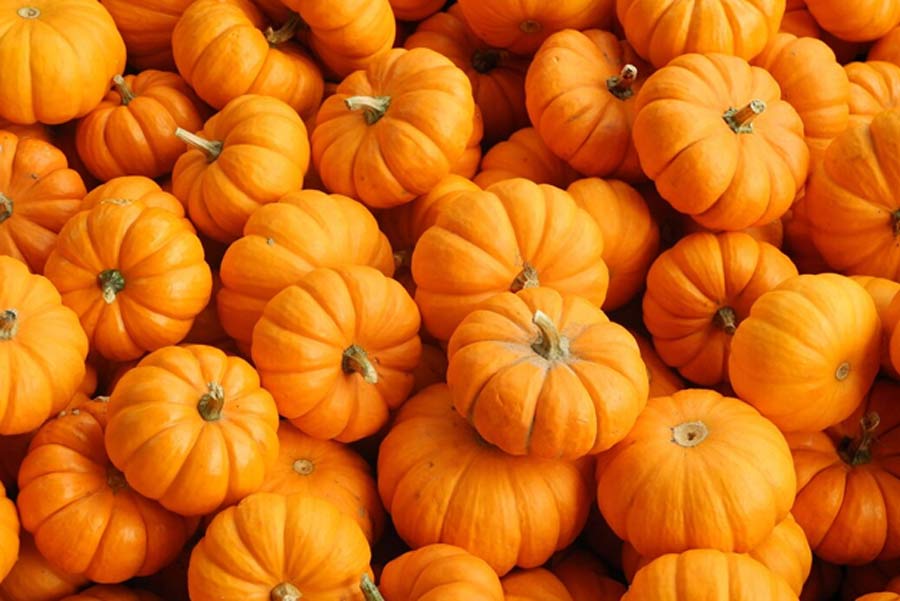 According to the nutritionist, this soup will help you pass stool easily, improve digestion, and increase the amount of good bacteria in the gut. It is rich in fibre, and 80% of it is water content. Garlic has probiotics that prevent distension, bloating, and loss of appetite. 
Ingredients For Garlic-Pumpkin Soup
200 gm peeled and chopped yellow pumpkin
1 medium onion
2-3 cloves of garlic
1 teaspoon crushed pepper
1 teaspoon oregano, parsley, and thyme
Salt to taste
Method To Prepare Garlic-Pumpkin Soup
Wash, peel, and chop a yellow pumpkin (Pumpkin Seeds Improve Fertility) and add to the pressure cooker along with garlic, salt to taste, and onion.
Add a cup of water, close the lid of the cooker, and wait for it to blow at least two whistles on medium flame.
Once the cooker is ready to open, mash everything, and add some water if you think the consistency is too thick. 
In a pan, add a tablespoon of oil, pour the mixture, and let it simmer until your entire cook's room or house is filled with the aroma of spices and vegetables. 
Add the seasoning and pepper in the end.
Check the salt, add butter to the bowl, and serve the soup hot. 
Ginger Punch Prevents Common Cold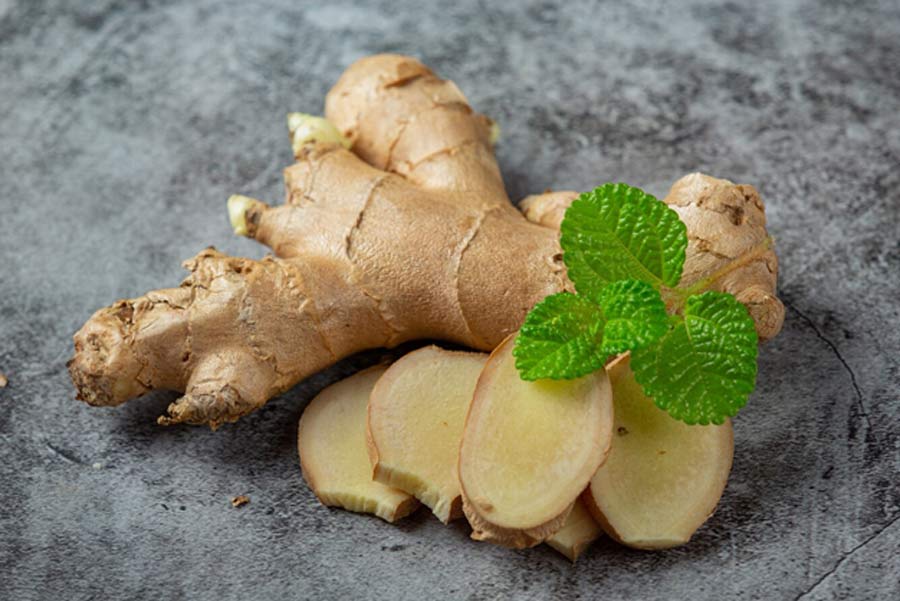 Festivals mean change in the season. We will transition from fall to winter, and it means a rise in seasonal allergies, flu, and cold. Drinking ginger punch will help to reduce gaseous distension, bloating, and digestive issues. 
Since you will be adding traditional spices to it, the drink will have antiseptic, anti-inflammatory, and anti-microbial properties that will help the body fight against infections and the common cold. It contains jaggery that is rich in antioxidants and minerals like potassium, iron, phenolic acids, and calcium.
Ingredients For Ginger Punch
1-inch ginger
1 teaspoon crushed coriander seeds
1/2 cup chopped jaggery
A pinch of turmeric
1 teaspoon pepper
2 teaspoons crushed ajwain or carom seeds
Method To Prepare Ginger Punch
Pour a glass of water into a pan and heat it.
Add jaggery and stir it until it melts. Continuous stirring will also prevent it from sticking to the surface of the pan.
Add spices and let the mixture simmer until aroma fills the space.
Add a pinch of turmeric in the end, and after a couple of minutes, strain the mixture and serve it hot. 
Spiced Buttermilk Punch Relieves Constipation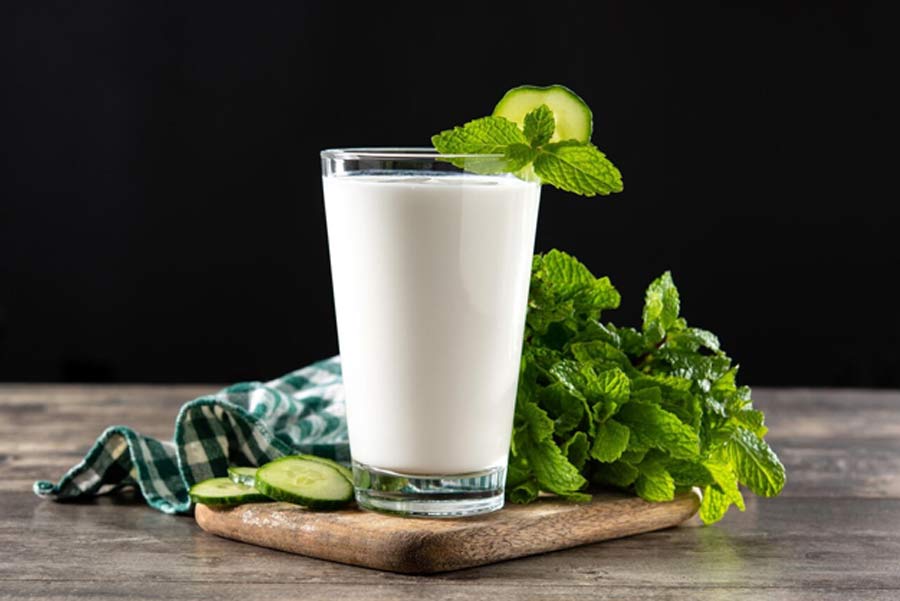 Buttermilk is good for your gut health and relieves constipation. It is rich in magnesium, calcium, and potassium. It has probiotics (lactobacillus) that increase the count of good microbiota in the digestive system. It improves the absorption of nutrients in the body and helps to maintain blood sugar levels.
Ingredients For Buttermilk Punch
4-5 pieces of cucumber
1 cup low-fat curd
1/4th teaspoon pepper powder
Salt to taste
1 tablespoon chopped ginger
2 pinches hing (asafoetida)
1 teaspoon cumin seeds powder
1 tablespoon of chopped coriander leaves
Method To Prepare Buttermilk Punch
Beat the curd in a jar by adding a cup and half of water to it.
Add all the spices and mix everything well.
Keep it in the refrigerator and drink it as a mid-morning snack or in the evening for benefits. 
Stay tuned to HerZindagi for more.